How I Help
If your company has recently been breached, I know the tension it causes you and your team. A Vendor Process Redesign using my proprietary AUTHENTICATION. VALIDATION. MANAGEMENT system will implement vendor setup and maintenance authentication techniques, internal controls and best practices to reduce the potential for future internal or external fraud. The 5 Day Vendor Master File Clean-up will eliminate inactive and duplicate vendors as well as validate existing vendor data to ensure you have real vendors.
At Debra R Richardson LLC, I look to save my clients money by implementing authentication techniques, internal controls and best practices focusing on the vendor master file to prevent fraudulent payments. I also train your Vendor Maintenance and Help Desk teams to stay vigilant by using authentication techniques and internal controls as a supplement to your phishing awareness training. This eliminates some of the easiest and most prevalent ways that a criminal or unethical employee walks away with YOUR money. Prefer to self-implement? Get the AUTHENTICAITON eGuide, the full eGuide or Toolkit today.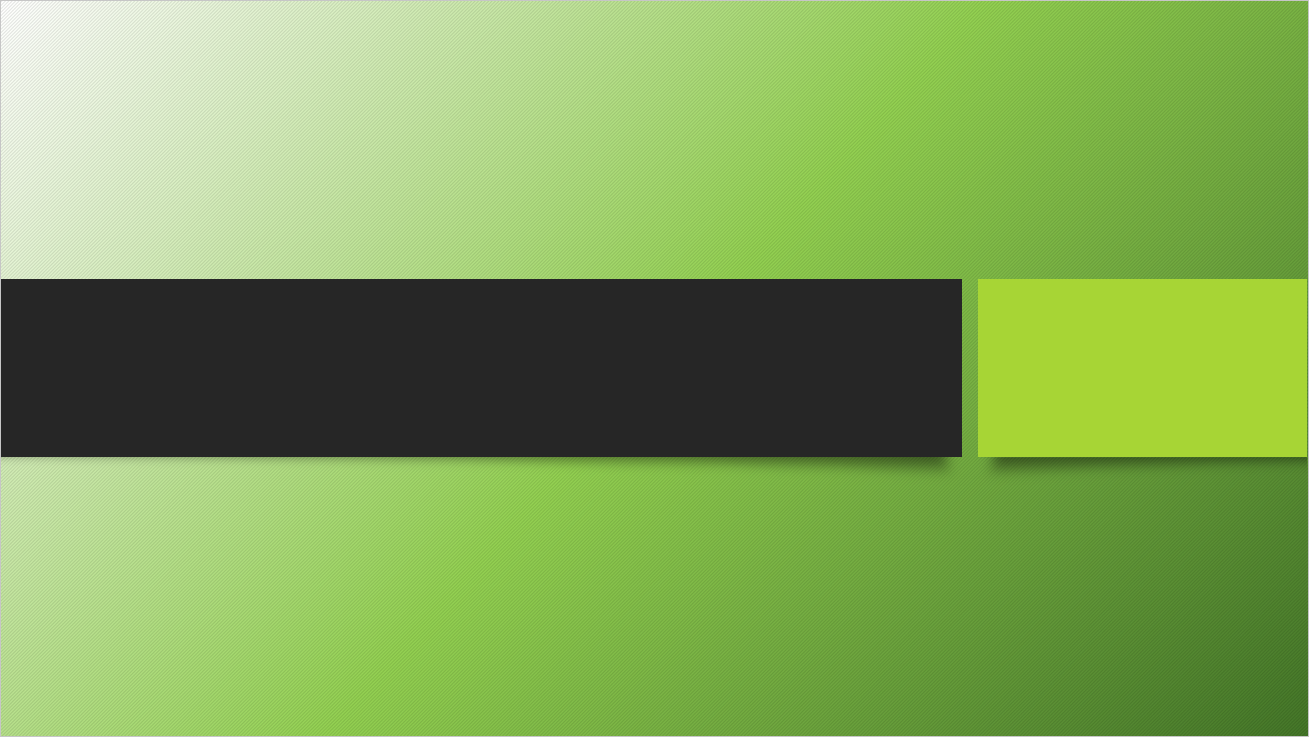 We can find which services best suit your needs and keep your company safe.