From my experience as an AP Manager for both medium and large sized companies, I know firsthand that creating and updating desktop procedures can be a very tedious process. The benefits though, which include increased adoption of fraud prevention processes, do outweigh the drawbacks.
Also listen to the podcast for bonus content of 4 ways creating or updating your desktop procedures can help reduce the potential for fraud.
Create or Update Your Vendor Maintenance Desktop Procedures
Rather than getting "technical" with the difference between documenting processes (work instructions) versus documenting the inputs and how they convert into outputs (procedures), let's define AP Vendor Maintenance Desktop Procedures for this blog post as:
Documenting the steps necessary to review requests and forms for vendor adds/changes as well as completing tasks for the maintenance of the Vendor Master File, based on the Accounting System/ERP.
No matter how you define it, is your Vendor Maintenance team's processes documented? Do they include your review processes and other tasks done outside of the Accounting System/ERP? If documented, are they up to date? You're not alone, here some tips to create new or update your current desktop procedures for your vendor maintenance processes:
Plan How Many Desktop Procedures You Need. Can be by function, and/or Accounting System/ERP, etc. Recommendations for each Accounting System/ERP so you cover the onboarding, updating and inactivation when you no longer do business with the vendor:

New Vendor Add

New Vendor Add – Foreign/Non-US

Existing Vendor Change

Existing Vendor Change – Foreign/Non-US

Vendor Master File Review – Inactivation (Inactive and Dup Vendors)

Have 3rd Party Validation Sites? Embed steps to validate into the desktop procedures where the validation is performed. This keeps the # of desktop procedures to a minimum, which keeps you and your team from having to refer to multiple documents to complete a vendor request.

Include a Table of Contents with Links. Since these documents can get lengthy, create a table of contents within the document that can link to the subject. If you use Headings for example in Word, you can create a table of contents and update when changes are made easily.

Include a Process Map. This will show the entire process covered in the desktop procedure from start (receiving documents) to end (updating in Accounting System/ERP).

Include Security Roles and Accesses Required to Perform Job. Do they need access to a specific role (and object – thanks SAP 😊) in your Accounting System/ERP? Do they need access to the Vendor Maintenance Folder on the share drive? Do they need a software license to access a tool or a website sign-in to perform vendor validations? The desktop procedure can become your one-stop shop for new team member onboarding.

Include a Section for Email Authentication. The first step should be how to validate that the source of the documents, in most cases an email, is valid. Need a reference? Click here for KnowBe4's Social Engineering Infographic.

Assign to a Team Member to Create and Review for Changes. Depending on your team or company size, assign one or more team members to be responsible to not only create, but update as changes occur and at predetermined times throughout the year. Monthly or quarterly.

Include a Section for How to Review Required Documents. Have a screenshot and explain in full each part of the document. What to look for to ensure that it is completed correctly.

Adequately Document Processes. Include every step of the process and include screen shots (redact any sensitive information) of the Accounting System/ERP, website to make it easy to follow.

Require Management Approval. Management needs to approve to ensure that they are not only familiar with any changes made to the current process, but also that they have taken into consideration any downstream effects, related compliance changes, etc before the process is put into place or take compensating actions if it is already too late to revert the change (IT changed what?).

Include a Version Control Section. Document what changes were made and what date management approved.
Good Luck!
Subscribe below and download a New Vendor Add Desktop Procedure Template. Includes steps for TinCheck.com, SAM Exclusion List, and the Federal Reserve to validate Bank routing numbers!
Need help documenting your processes? Contact me I can help! Do you use the Munis Accounting System? You're in luck, click here for Vendor Maintenance Desktop Procedures incorporating my AUTHENTICATION.VALIDATION.MANAGEMENTTM process into the vendor setup and maintenance process for the Munis System.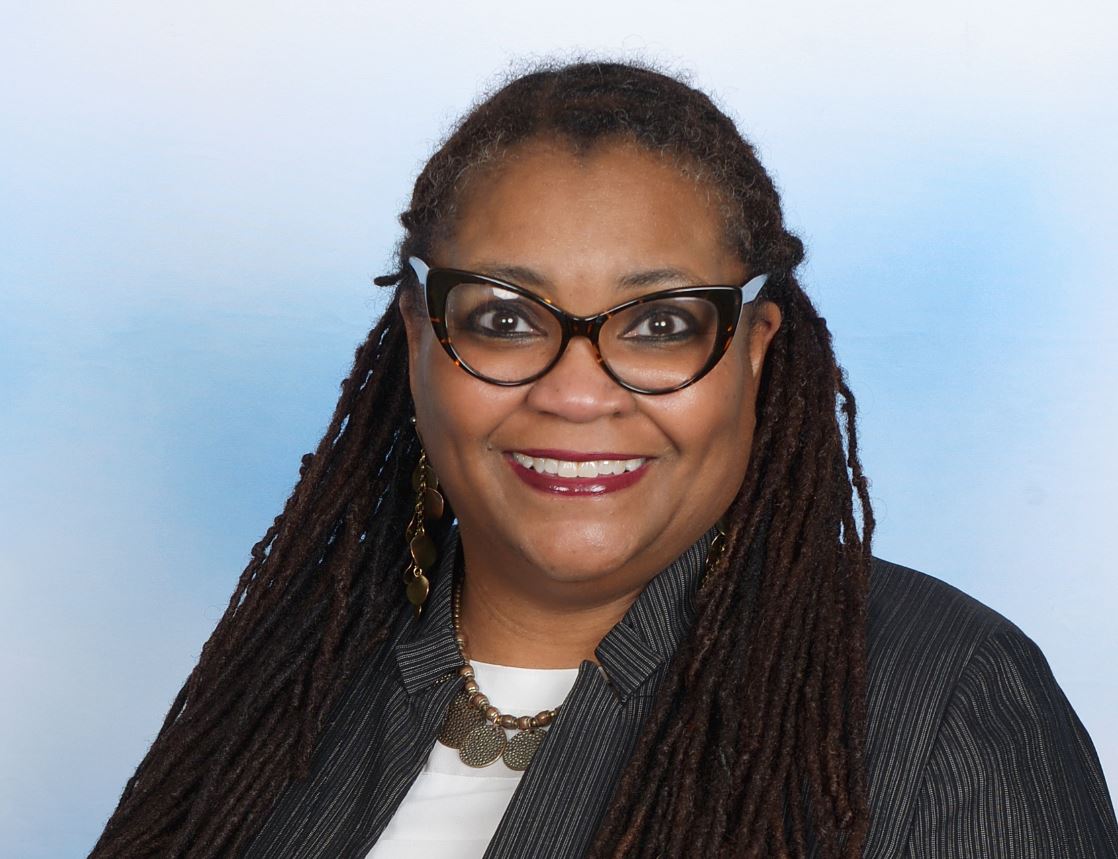 Debra is an accounts payable speaker, consultant, and trainer with over 20 years of experience in AP, AR, general ledger, and financial reporting for Fortune 500 companies including Verizon, General Motors and Aramark.
For the past eight years, Debra has focused on Global Vendor Maintenance, and implemented a vendor self-registration portal for 140k+ global vendors across five Accounting Systems/ERPs. In her consultancy, she focuses on internal controls and authentication to prevent fraud in the vendor master file.